How Much Does It Cost to Write an English Paper?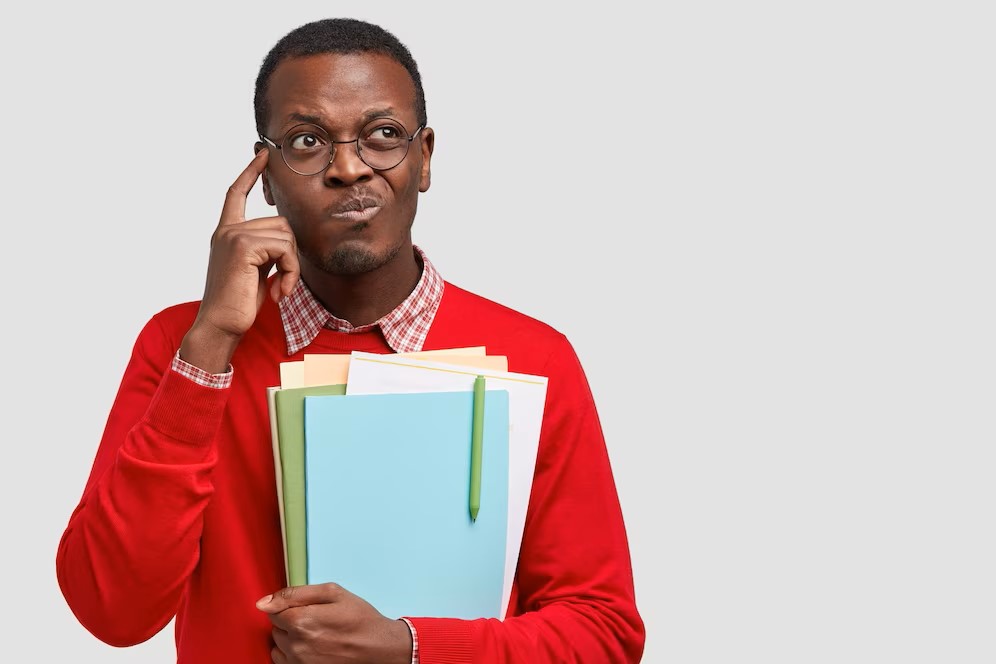 Professional writing companies are becoming more popular among students and professionals as a means to assist in completing their assignments or papers. Many of us can't spare time or try to write a good English paper, so we seek help from experienced writers. However, a query suddenly pops up in the minds of many– 'How much does it cost to write an English paper?'
People struggle to find a simple answer that suits their budget. But understanding this query isn't as straightforward as it may appear. There are several factors that make up the cost of writing an English paper. If you want to save your hard-earned money while getting quality work, never start by diving into the abyss of price tags, but always consider the factors mentioned below first.
7 Factors That Affect the Cost of Writing an English Paper
If you are looking to save a few bucks and know the cost in advance, understand a few things before placing your order.
Type of Writing
The type of writing that you need can affect the cost. Whether you want a professional writer to write your English paper from scratch or an editor to proofread and edit your existing paper, the price can vary. A custom-written English paper is more expensive than a simple proofreading job. The other option you may have is to improve your English writing skills and write your English research paper on your own. However, if you are looking to get the best bang for your buck, then it's essential to think about exactly what you need.
Type of English Paper
Ahh, the numerous types range from a simple essay to a research paper, dissertation, biography, or book report. The type of English paper plays a vital role in the overall cost. A longer and more complex paper, such as a dissertation, is more expensive than an essay or book report. Sometimes the same company can offer a different rate for different types of papers, so check the rate before you place your order.
Length or Number of Pages
How many pages do you need for your English assignment? The longer the paper, the higher the cost. Generally, professional paper writing companies charge per page, so the total price varies depending on the length of the paper. If you place your "write my English paper" order at mypaperwriters.net, we offer various discounts with every order depending on the length of the paper.
Deadline You Choose
How much time do you have for your English paper? Definitely, the less time you have, the more it will cost. Professional paper writing services may charge a higher fee for urgent orders as they cannot compromise on quality and still deliver a paper on time. With us, you can have multiple options for the deadline and the cost associated with it.
Academic Level
The academic level at which you need your English paper impacts the cost. From high school, college, undergraduate, to master or doctorate programs, each academic level has different requirements, and costs vary accordingly. Mypaperwriters.net offers transparent pricing for all academic levels, so you can easily select the level that best suits your order.
Level of Complexity & Subject Matter
The level of complexity and research depends on the coursework and your degree program. A student may belong to art and architecture, medicine, business, law, or any other field. The subject matter and level of complexity are some of the main elements that affect the cost of an English paper.
Formatting Style
Do you need your English paper in APA, AMA, MLA, Harvard, or another format? Different formats have different requirements, which affect the cost. When you place your order, specify the style or format you need. Never assume that the writer knows the style you need, as sometimes, it might not be the one you need.
Answer to the Query: How Much Does It Cost to Write an English Paper?
There is not any particular answer to this question. Consider all the factors mentioned above to determine the closest cost for your English paper. The cost of each paper varies as it depends on its specific requirements.
The estimated price range for an English paper could be anywhere between $30-$10/page, depending on the level of complexity and subject matter. However, this is not a fixed cost and can change based on the other factors mentioned above.
Moreover, you compare different writing services to get the best deal. Read the reviews, compare the prices, and select a service that provides you with excellent work within your budget. Moreover, make sure to check for any discounts or promotional offers available.
Perfect Place to Pay Someone to "Write My English Paper"
Usually, people browse 'Where and how much Should I Pay Someone to Write My English Paper?" Mypaperwriters.net is the perfect place to get your English paper. We offer top-notch writing services for all types of academic papers at an affordable price. You can get a fair deal with 24/7 customer support, on-time delivery, unlimited revisions, and a refund policy.
We have years of experience in providing English paper writing services, and with a team of expert writers, we deliver only the best. The best part, we charge less than most of the writing services in the market. You can achieve transparency with the user-friendly order form on the website and select the package that suits your requirements and budget best. Our discount codes and money-back guarantee ensure you get the best deal.
I hope this information helps you to estimate the closest cost for an English paper. Feel free to place your order for the best quality papers with us.